I don't know if she's actually there for breakfast or not and franfly,

I don't care. I'd like to believe that she woke up in her beautiful pyjama bottoms, threw on a perfectly cut blazer and her converse and went out for a cafe au lait or two! Why not?
Ça c'est Paris, after all!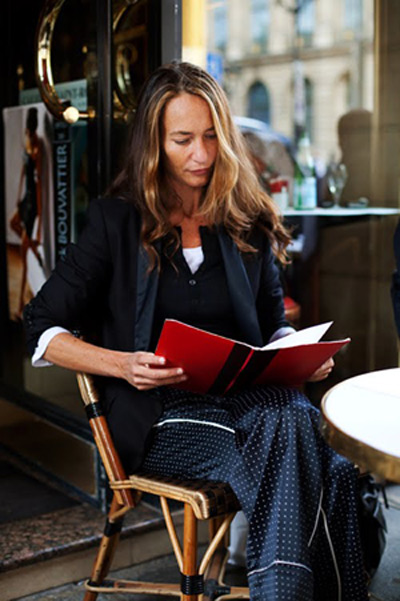 These are the shots that make The Sart so special!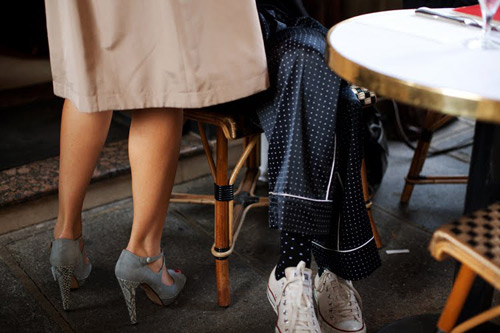 Images by The Sartorialist.