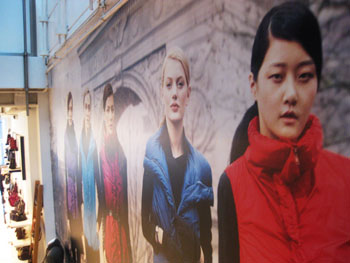 Now, I'm what you might call a drowning-in-the-holiday-spirit kind of person, the type that refuses to utter the C-word (C to the H to the R...)

until November 1st is upon us and gets puzzled by all the pumpkins that gather around our supermarkets in October - what on Earth could they be there for? - but will still accept a warmed up slice of pumpkin pie gladly. It is therefore easy for you to imagine my glee and joy when I receive "C******** in July!", "What to buy your loved ones" and "It's the Holiday season!" emails from other-than-that lovely PRs who I am sure have something called 'a job' to do. Mine does not involve shooting product pages and putting together shopping guides so I avoid them.
Naturally then this morning, I went to DKNY's Holiday press day! Not because I love waking up earlier than normal, venturing out in the freezing cold for a slice of delicious quiche Lorraine and a cappuccino but because DKNY is the kind of place that, Holidays or UnHolidays, I know I'll find key items that I'll like. A great coat with a sporty, in the American sense, cut, cool boots and lately, the kind of little skirt that you can wear with a big jumper - or
sweater
- and/or a silky little button-down for evening. I was not disappointed and yes, the quiche was lovely too!
I guess I'll have to succumb to the spirit momentarily, like the Scrooge that I am so, here is what caught my eye and what to me means Winter Holiday: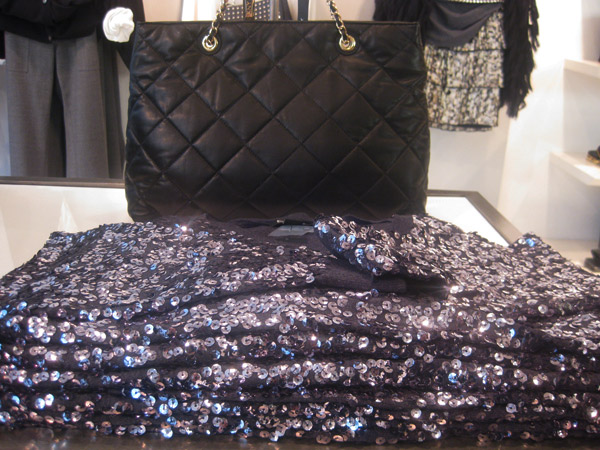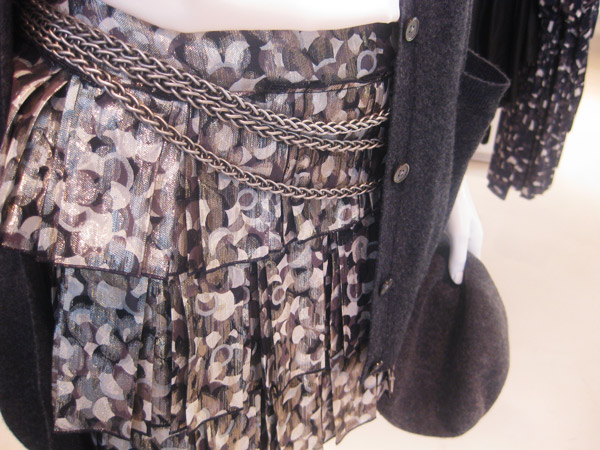 So, there! Happy Holidays. Now, forget I ever said that and tell me exactly where did the summer go?
DKNY
's new Holiday collection hit the store this morning!