Sure, it took a while to get here but exactly a week later I'm posting about the final day of LFW. Things can only get better, right?
I didn't have much on my schedule so I visited SHOWstudio's
'Fashion Revolution'
exhibition, currently at Somerset House. I was really excited to see it, partly because I spent a few months in the winter of 2006 there, interning under the simply fantastic Penny Martin, at the old studio on Ironmonger Row, and partly because I'm convinced that
Nick Knight
is a genius and can execute anything he sets his eyes on beautifully and in the most original and innovative manner imaginable. Please visit, it's the most engaging and fascinating exhibition I've seen in a while! Well done, guys!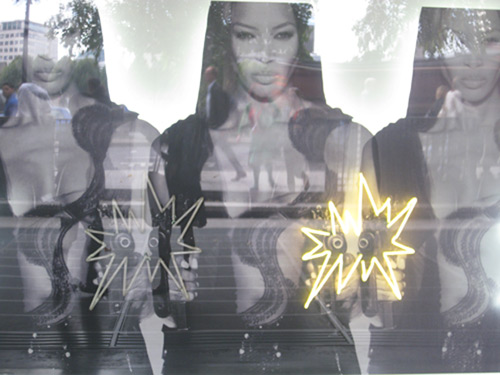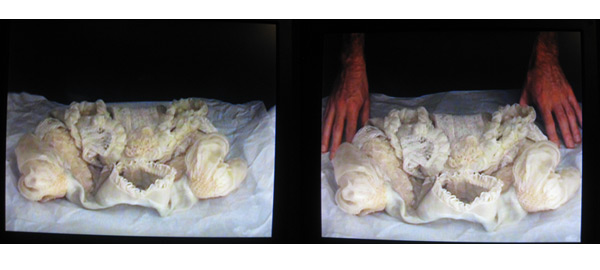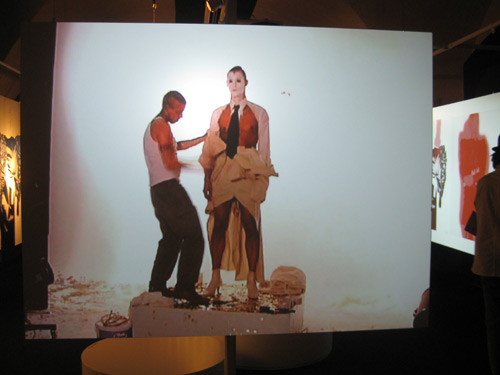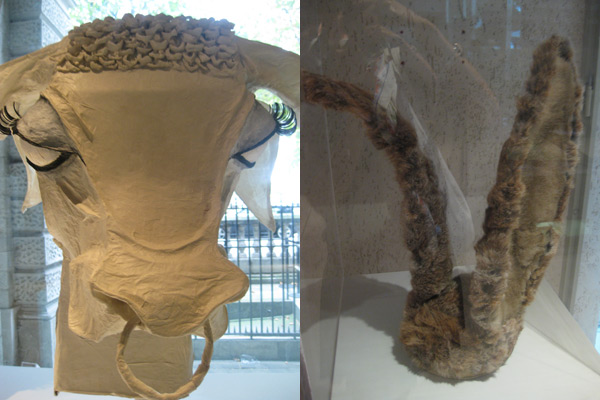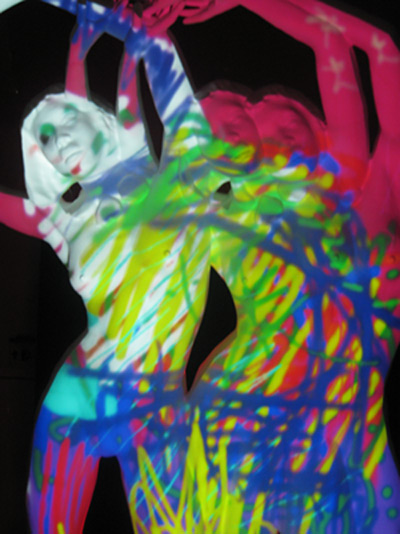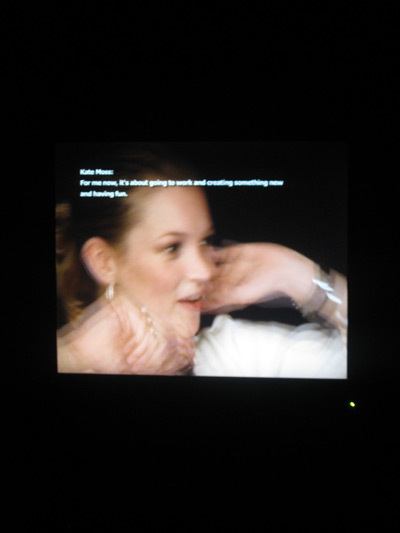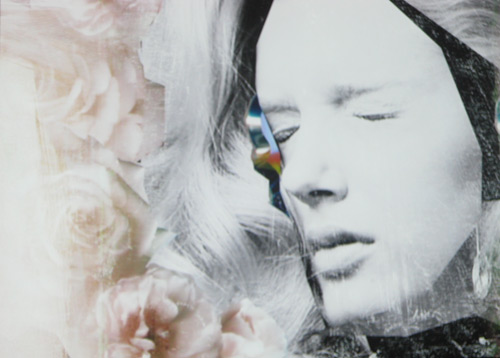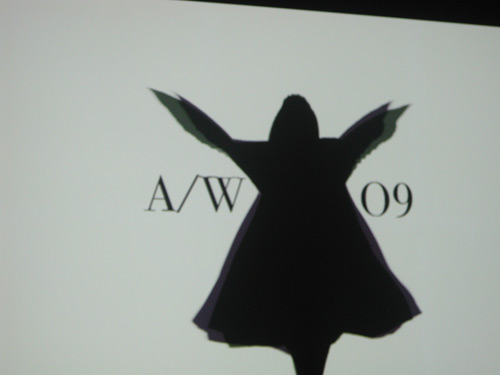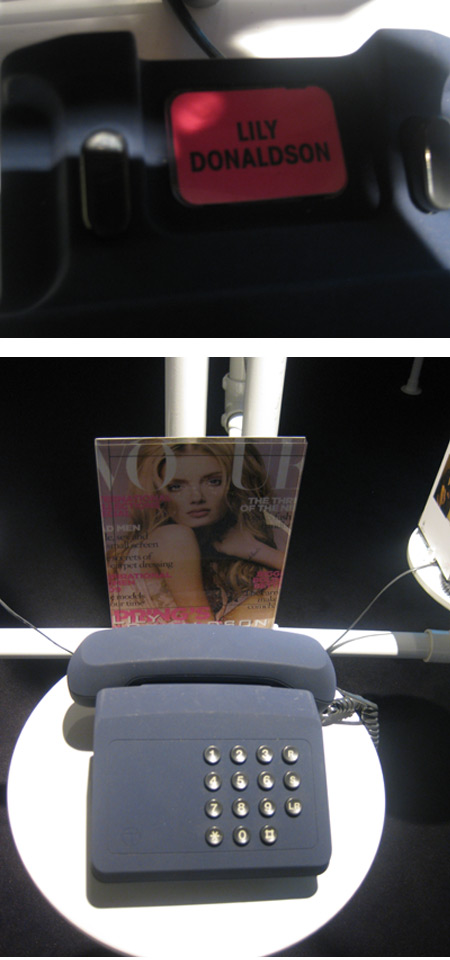 After spending too long in the exhibition I rushed to the opening of the first
Barbour
Heritage store, on Fouberts Place. Great little shop that reflects the history of the brand, which goes back to 1908, and is full of the products that have made it iconic. I really want to get my hands on one of their wax cotton International jackets or one of the quilted styles.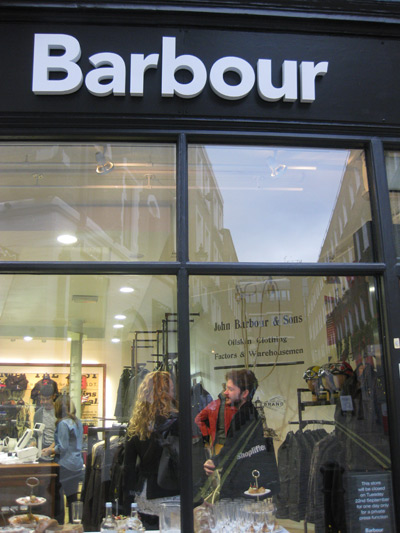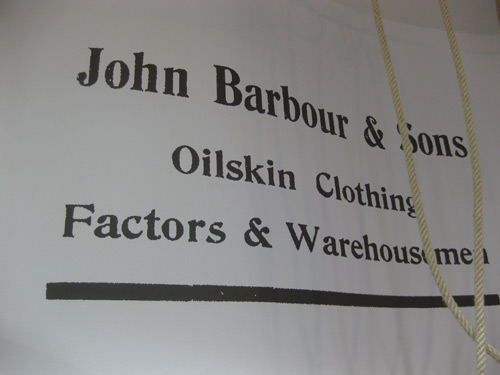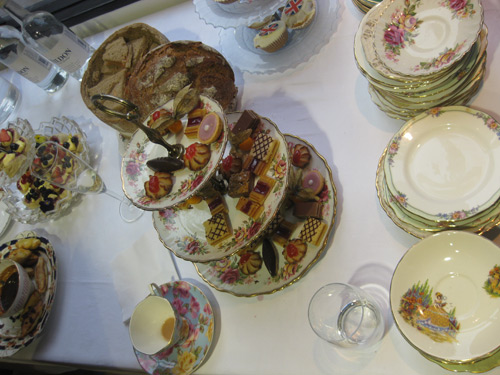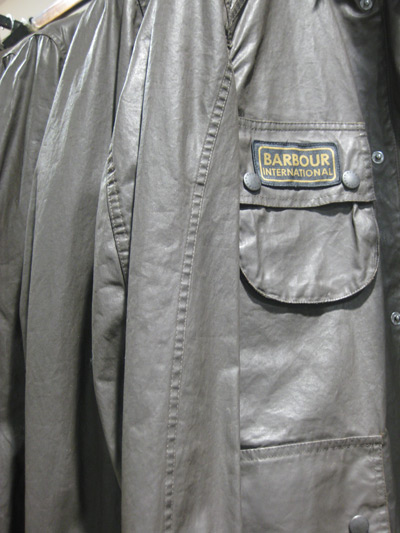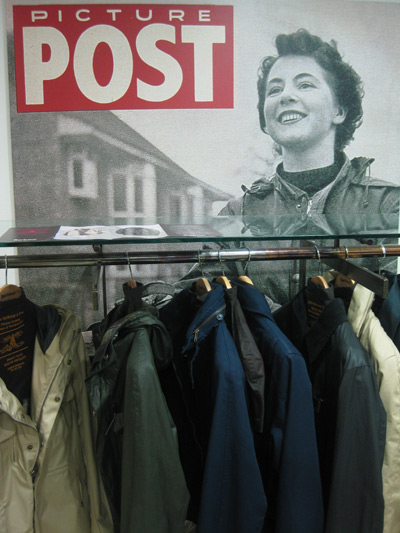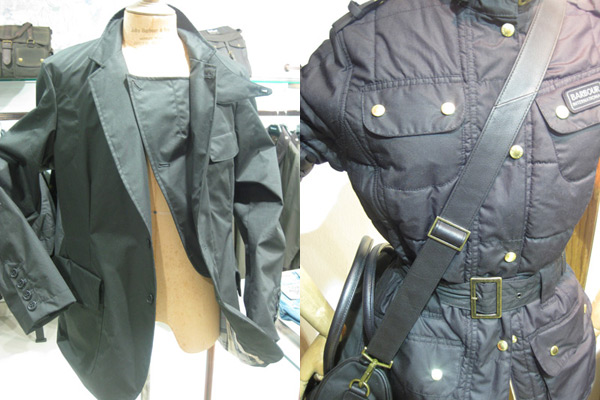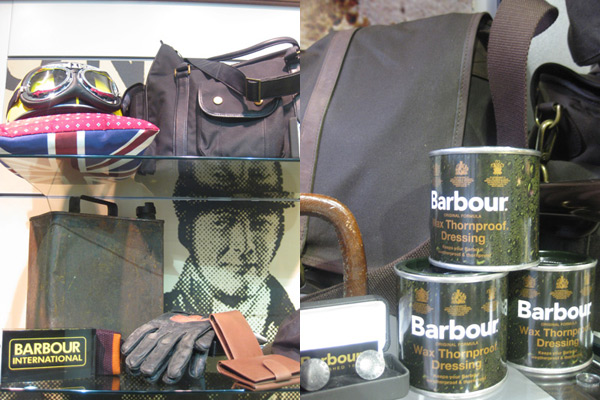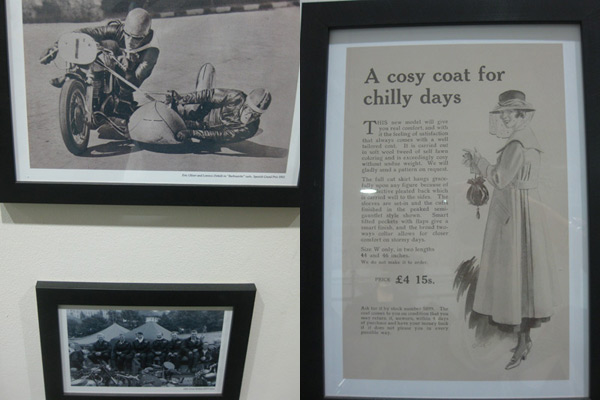 On my way home, I stopped at the
Charlotte Olympia
presentation at the Langham Hotel and I really wish I had more time to spend there, the cakes looked lovely! Charlotte's SS10 collection looked at the Garden of Eden for inspiration and there are contoured leaf patterns, perfect in a vibrant green, and of course, snakeskin but what really got me excited were the flat shoes she debuted. I loved 'Betsy' in yellow, with two small leaves on the laces and Lois in leopard. Sure, the girl can do a platform shoe better than most but it's these little ventures into an area most designers avoid, that assure me this is one designer to take very seriously indeed.