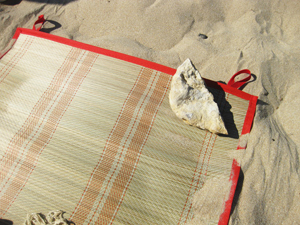 There can't be anything more discombobulating (really wanted to use that word in a sentence today!) than feeling
so
cold

you're wearing gloves indoors while looking at images of pretty, light and breezy summer clothes
and
trying to imagine yourself in them. It just feels more odd that I will ever be wearing anything less than longjohns under jeans plus three layers under jumper and two sets of gloves than waking up tomorrow morning having won an Academy Award for Leading Male! Yes, really.
That
odd.
Having said that, the images just keep coming and as I'm having the sartorial equivalent of food shopping after consuming a gigantic luncheon (fed up with winter clothes now, thanks) I look and sigh, how long till I wear shorts and bare legs again!
Net-a-Porter's

exclusive small collection with Markus Lupfer is the perfect in-betweener, with some great merino wool sweaters and cotton tee dresses in sailor stripes, navy and white colours and Lupfer's signature scribbles. "Love Hurts"? "This Cold Hurts", is more like it!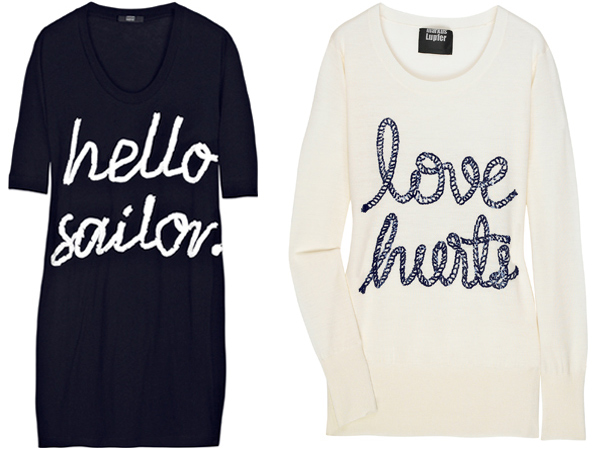 Walking into Gap's press day, earlier this week, was like walking into another world. One full of floral prints and lightness, so much so that I almost felt the sun's warm rays on my face. I was hallucinating yet again, of course, but could still see they key pieces that will be in everyone's 'must have' lists come spring. Perfect patchwork denim shorts? Tick. Knee length floral shorts? Click. Light denim gilet? Yes, please!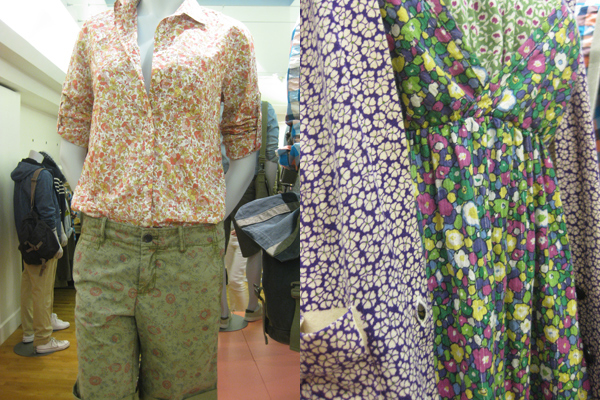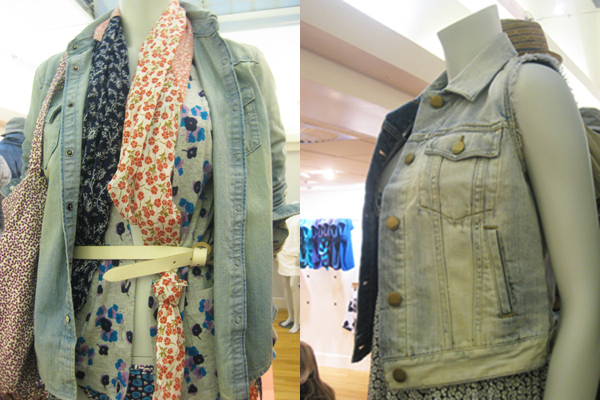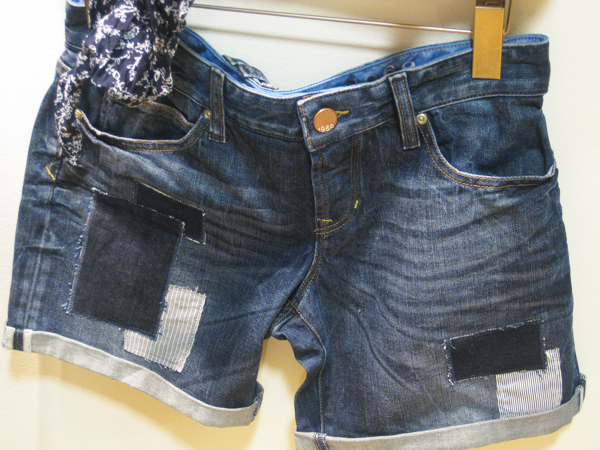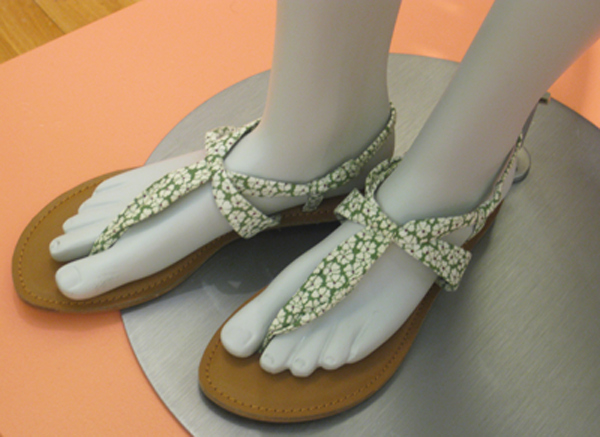 I like seeing Gap and Banana Republic together, they're clearly a family and moving on to Banana felt like chatting to the very chic older sister. With Gap steadily on the Liberty-esque floral trend, Banana did safari and natural and warm colours really well. I particularly loved the big bang necklaces as seen on light knit tops!