So, here it is, 2010!

I find myself to be unashamedly full of positivity and great hope for this one. It may be having to say "twenty ten" that sounds snappy happy and to the point, the number 10 itself, nice, round 'top ten', or simply (and more likely) the record-breaking amount of sugar I consumed during the holidays and the subsequent tidal wave of a sugar rush that I'm still on!
There are so many things I want to write about but having been so lazy the past few weeks means that I must start this year's blogging with a good old spring clean of whatever is hiding on my desktop.
I start with a train journey to Nottingham I took just before Christmas and the truly grand St. Pancras International. I only hope I find myself there soon again, this way heading across to Paris instead. Nothing wrong with Nottingham mind you, but Paris it ain't!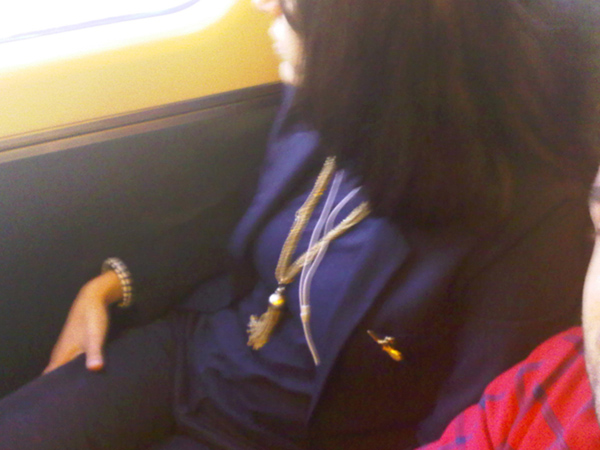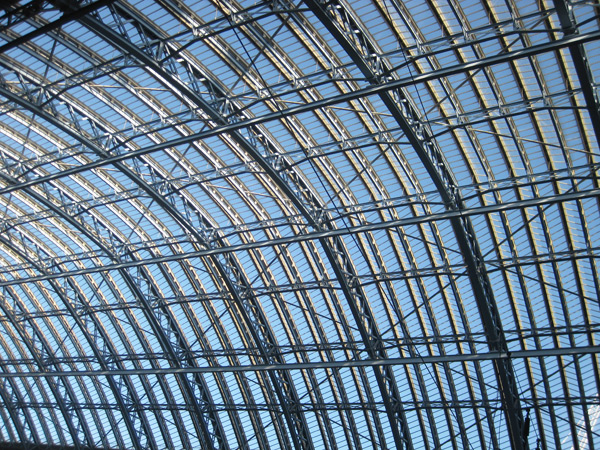 The fantastic glass roof that never fails to impress me, especially on a gloriously sunny day.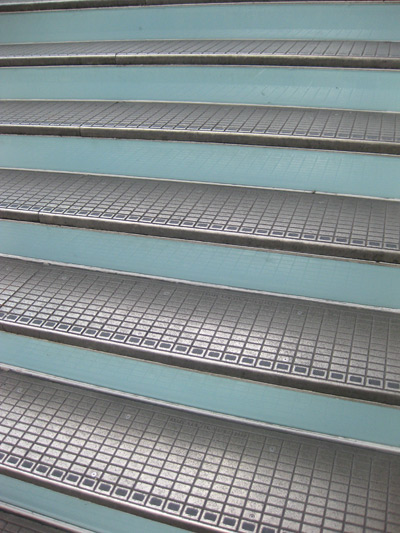 I find it amazing that a big clock is all it takes to be transported to a bygone era of train travelling.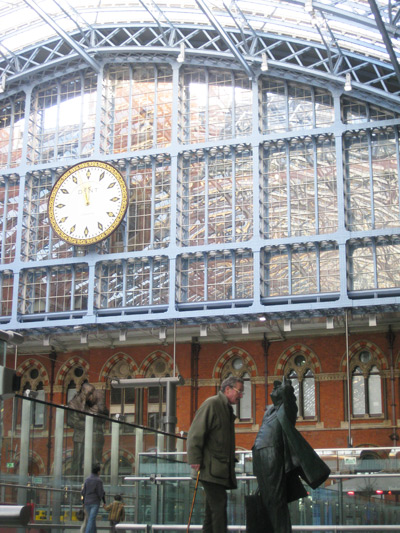 More journeys and more lovely views to come, please!