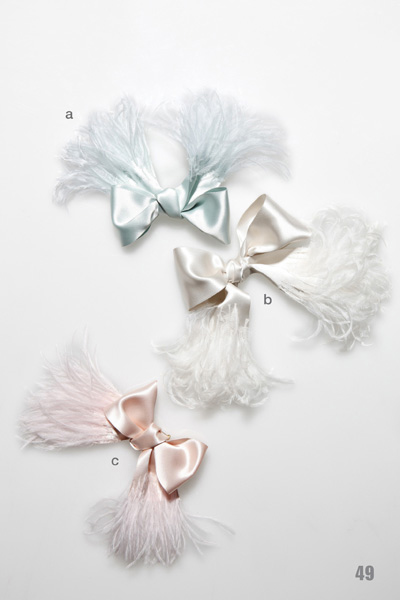 Tomorrow sees the start of the SS10 Haute Couture week in, where else,
Paris
, and I'm really looking forward to checking out the images from Alexis Mabille's show.
Sure, it's always a trip seeing what John Galliano will do at a Dior couture show but here's the truth: lately, it's
Michael Howells
' sets that have been getting my applause (yes, I
do
applaud images on my laptop screen!) and I can't wait to see what otherworldly fantasy scene he creates again.
Quick Michael Howells story. One day during my
SHOWstudio
internship, a few years back, I had to deliver an audio recorder to his Absolute Highness Sir (c'mon Lizzy, he has to get one soon) Nick Knight on a Vogue shoot and while waiting by the set a lovely, and very tall, man said hello and introduced himself as Michael. He then went on to chat to someone else about the sets he was designing for
Nanny McPhee
and Major Ignoramus Me did not as much blink until I returned to the studio and had the Loveliness that is
Penny Martin
enlighten me as to who Michael was. You live and learn, my friends. You just do and feel all the better for it!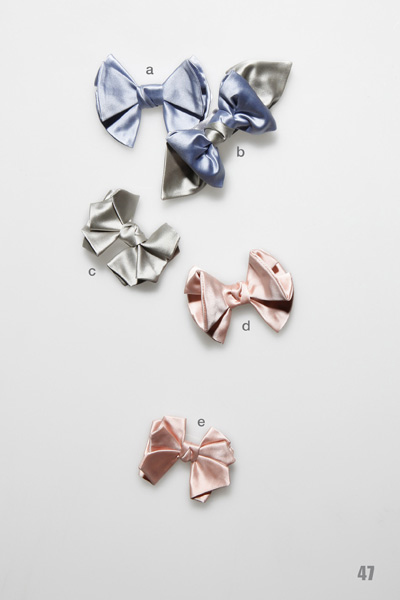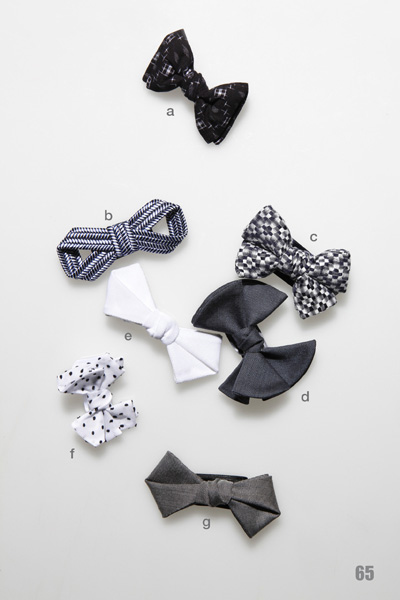 Images by Alexis Mabille.