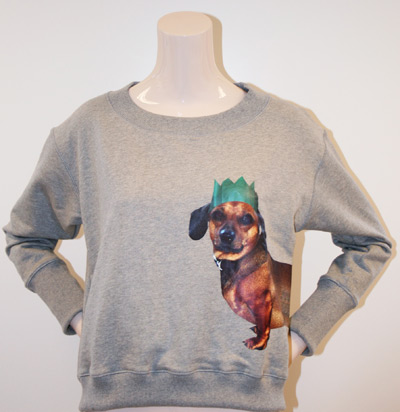 I know there's a dog theme running through this blog lately but trust me, story of my life!
This sweetie is named Doogie and he turns out to be
Whistles
' studio pet. Very appropriately he's gracing their Xmas sweater this season (and I think he ought to do so every year!) with profits of each sale going directly to
Shelter
(this amounts to around £25 with each sale).
Talking of Whistles, I know their press day was ages ago, or so it seems, but I still can't get over how good their SS10 collection is, just wait! I literally wanted every single item on the rails, a huge congrats to Ms Shepperdson and her team! Here are some pics, the prints in particular feel so right for spring, there's a great 'bandage' skirt, cool jackets to throw on top of everything and, of course, an amazing jumpsuit! Oh, did I mention the sweet canvas flats that so happen to be in my fave colours?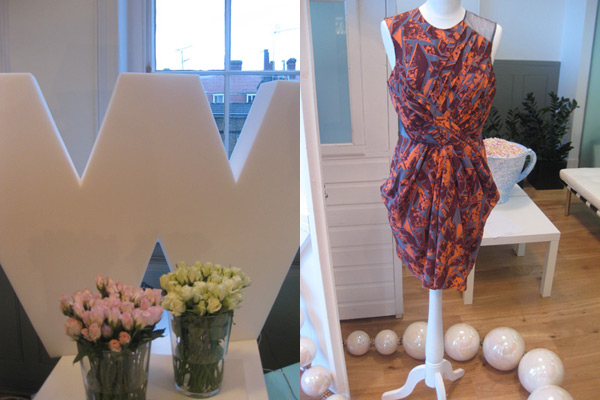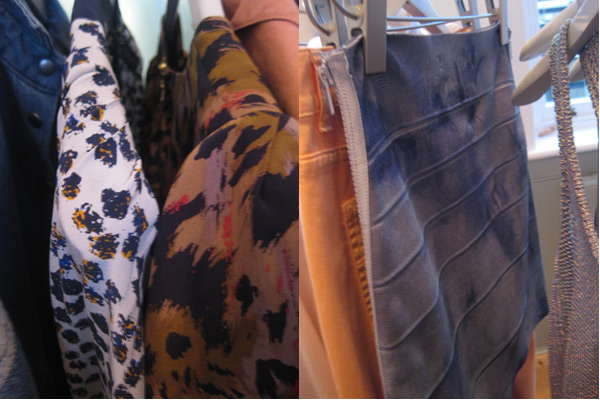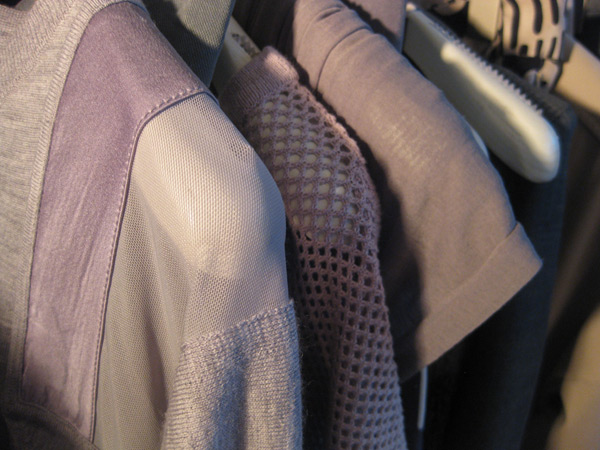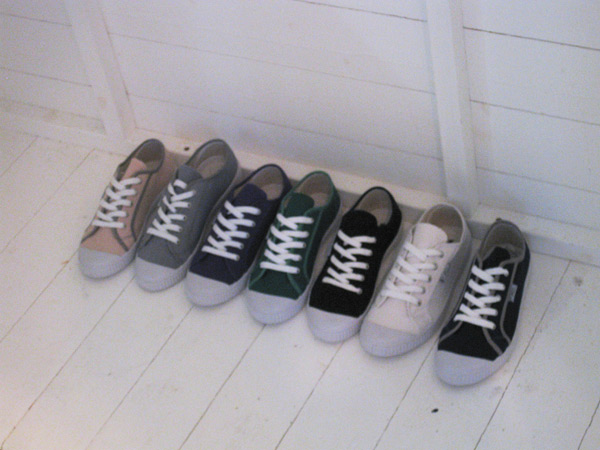 Images by
Whistles
and myself.