A couple or so weeks ago, I ordered a copy of

the Phillip Lim edition of Me Magazine from New York, curious to see both the magazine's concept up-close and in particular Lim's selection of friends and family. Due to a small mishap, I received the latest issue of the magazine, edited by Kitsune, but the lovely Me people quickly sent out the Lim edition too.
I'm a huuuuge Phillip Lim fan and really loved reading about all the people that have been instrumental in his life and career, from his business partner Wen Zhou to Joe Zee and Amanda Brooks as well as Anh Duong and a certain Mr. Oliver. Oh, and the big question of "why 3.1?" is answered!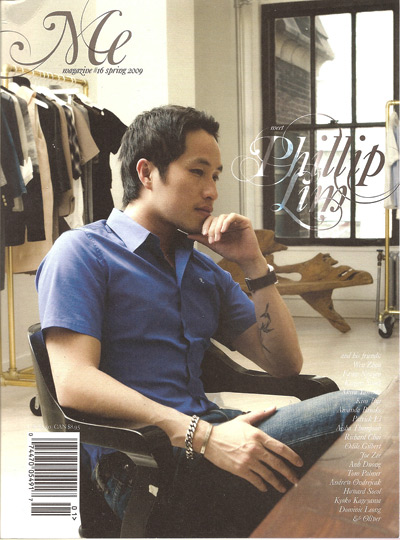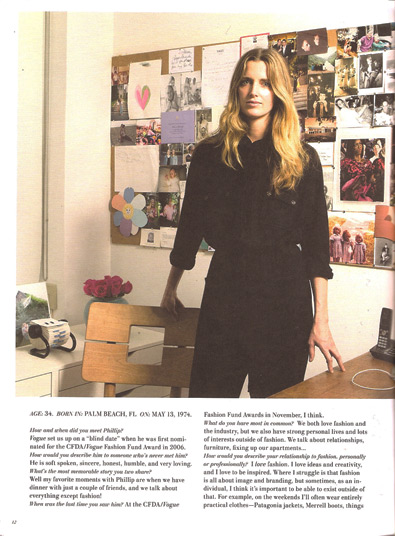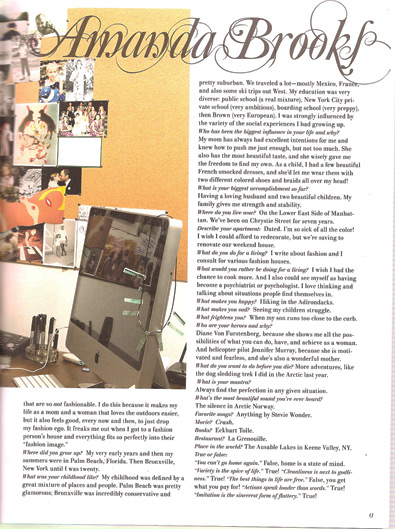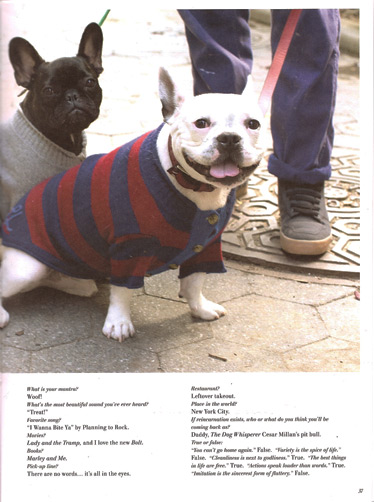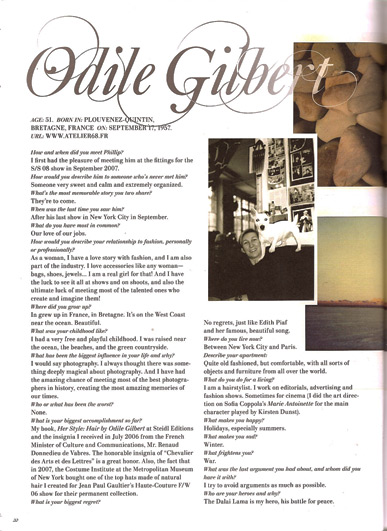 Kitsune was a lovely surprise too and it was fun seeing Dr Richard Mortimer of Ponystep in it as well as Colette's Sarah, Loic Prigent, Pierre Hardy and Christian Mazzalai from Phoenix.
So, here are some scans, excuse the poor quality, I spent a couple of hours scanning on Friday and nearly lost my mind so these will just do! But do go onto Me's website where you can order any issue from their back catalogue. Very well worth it!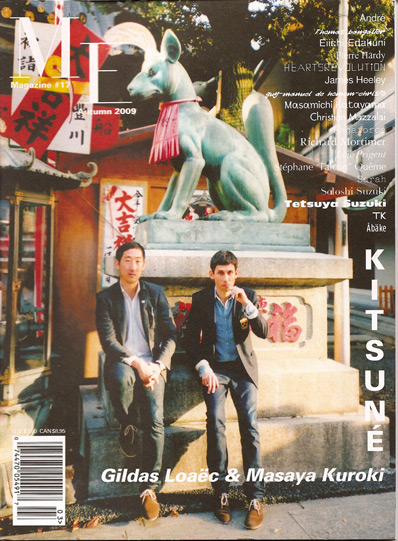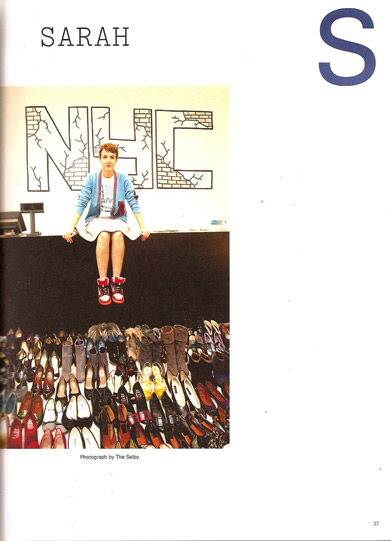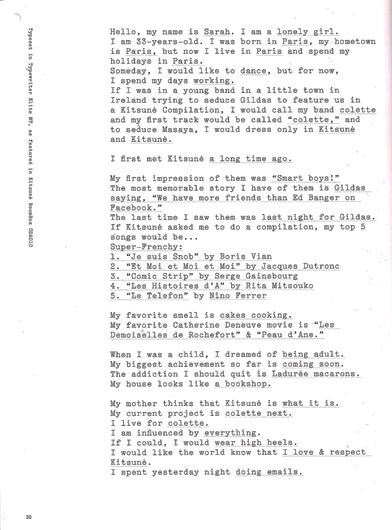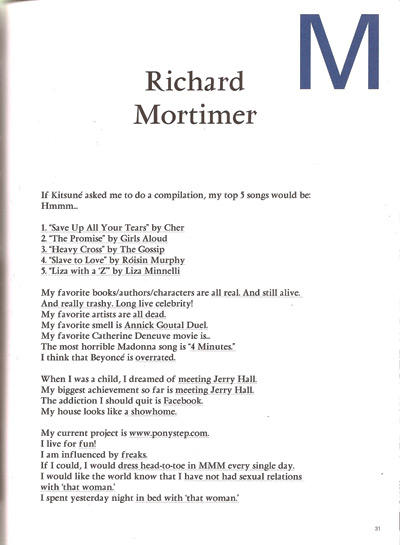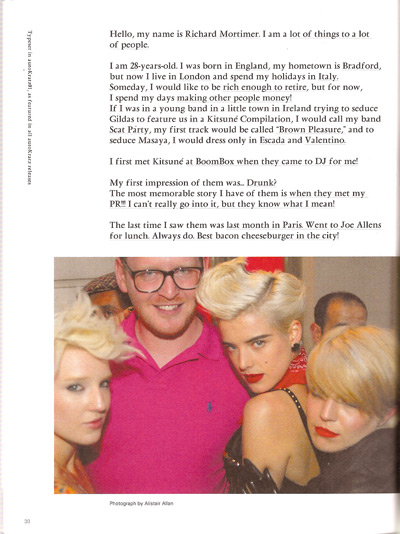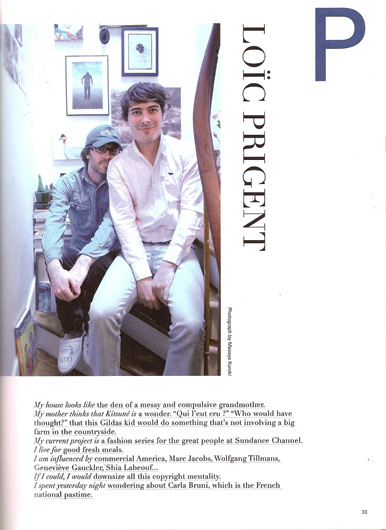 Images by Me Magazine.