I have a girl-crush on Lisa Mayock and Sophie Buhai, the girls behind Vena Cava. And I really think Lisa has the-best-haircut-EVER!
Their NY label is just getting better and better every season with their relaxed, slightly abstractly referenced style gathering more attention and deservedly so. Their recent GAP collaboration and last year's CFDA / Vogue Fashion Fund runners-up award certainly contributed to that but I think the clothes can talk for themselves (imagine that!). Individually, they are pieces you just have to have in your wardrobe, like an easy dress with cut-outs you can just put on for a party without thinking about a 'whole outfit', and all together in a collection they represent the great way New York girls can just throw a few items together and look...well, good!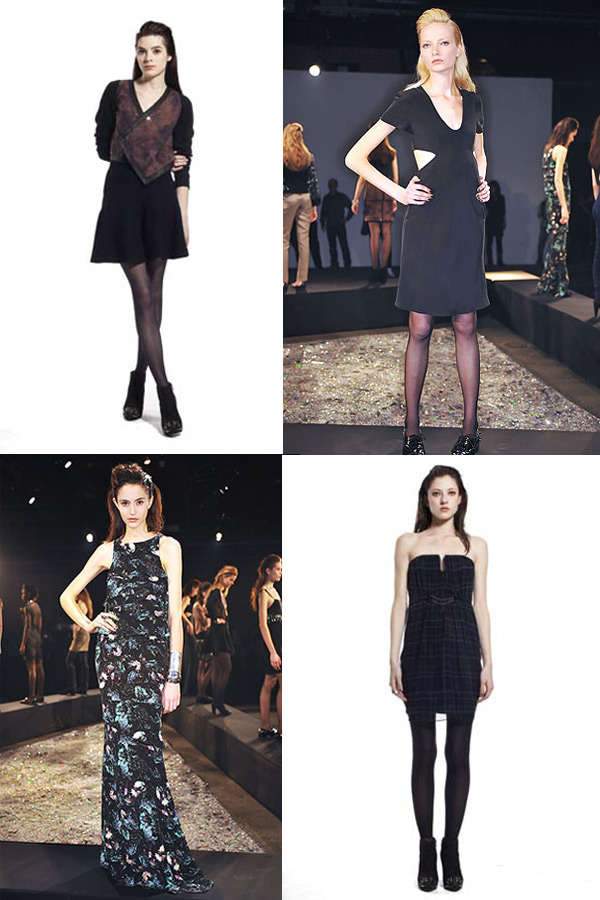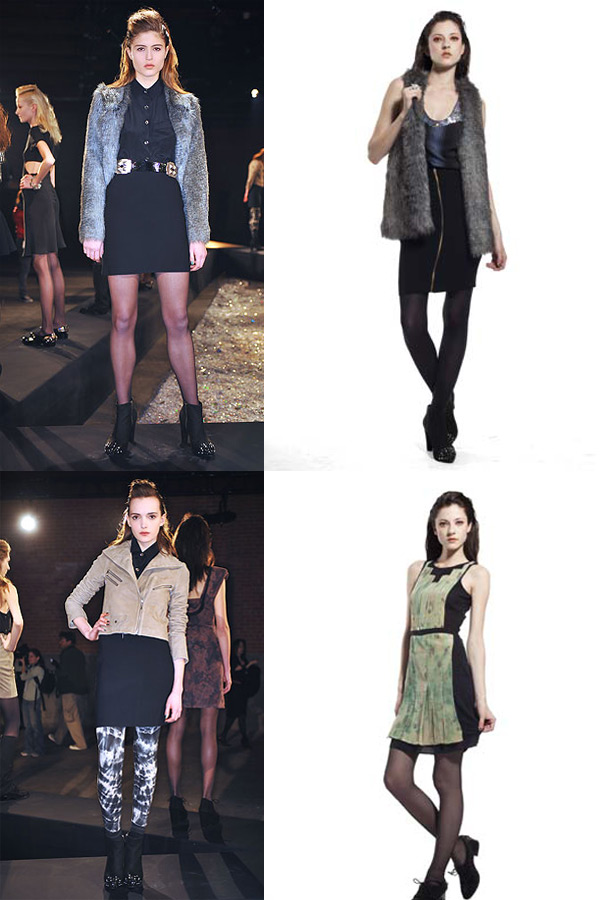 Now, all the above would be just enough to qualify for a label-to-follow in my book. But when I saw the pics from Refinery29 on Lisa's Williamsburg appartment and stumbled upon their blog, VIVA VENA CAVA I knew. I love these girls!