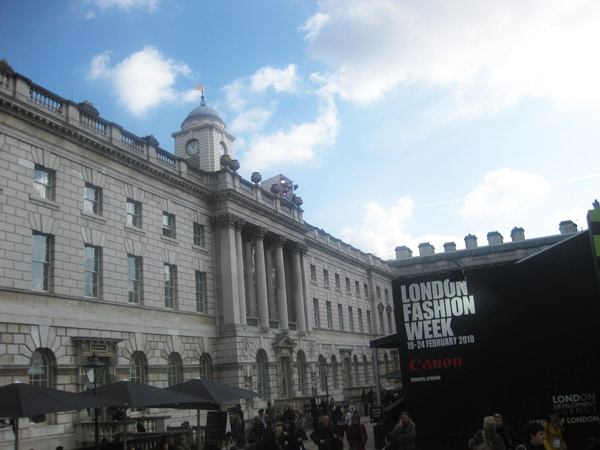 If you follow me on
Twitter
you will know that I woke up on the morning of last Monday
aka
Day 4 of LFW, with a nasty, bad cold that forced me to stay in all day

.

I was very upset to miss the Marios Schwab show, especially after seeing how wonderful it was - but no surprise there! So, come Tuesday/Day 5 I was up early and determined to enjoy the last day of the women's shows. Hence this box of beauties I picked up for Sasha and Daniel before making my way to Somerset House. It could be the rain that refused to go away, the busy and sometimes chaotic atmosphere at the tent and the press area, the harsh lights, the achingly slow wifi that lowered my heartbeat by the minute or....yeah, my cold but I didn't last long. Sometime in the early afternoon I put myself on a bus back home, realising halfway I still had the box of cupcakes with me (!), and was soon back at home watching the Burberry livestream on the floor of my flat, wet coat and shoes still on, giving in and devouring one, or more, of the cupcakes. Sorry S!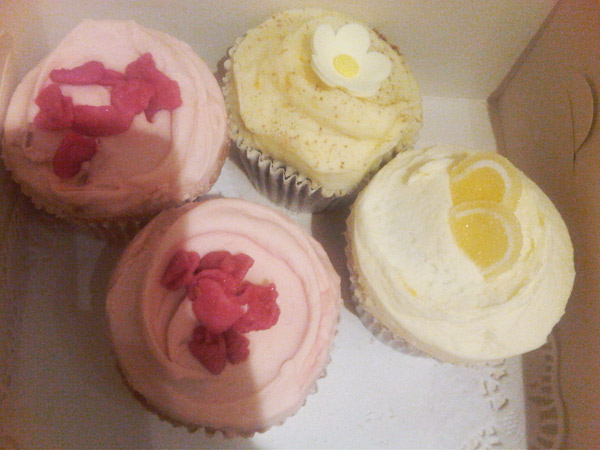 While there, I did manage to get a closer view of the Felder Felder collection, which proved to be even better up close...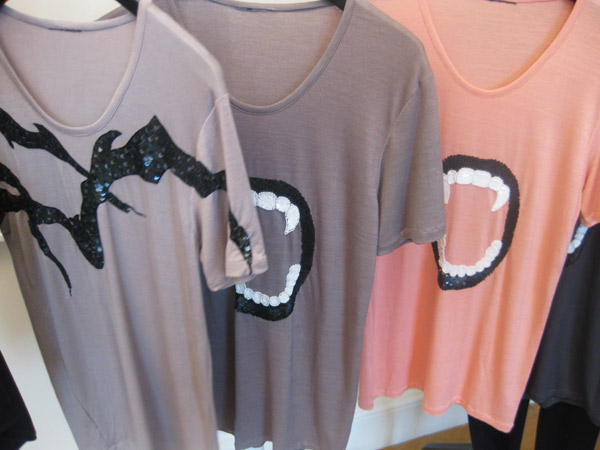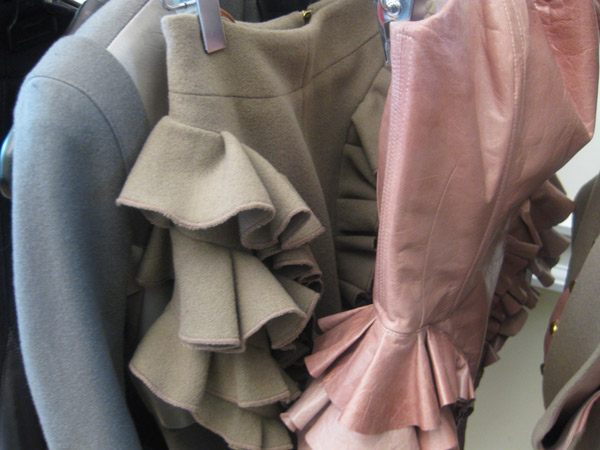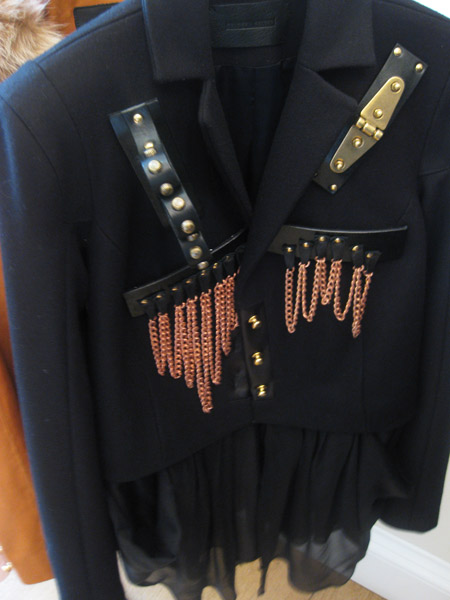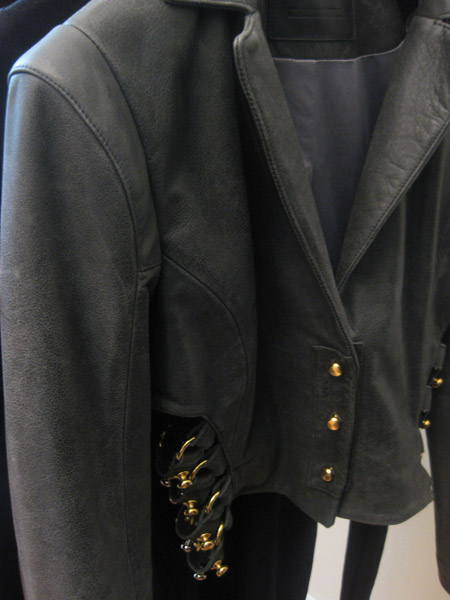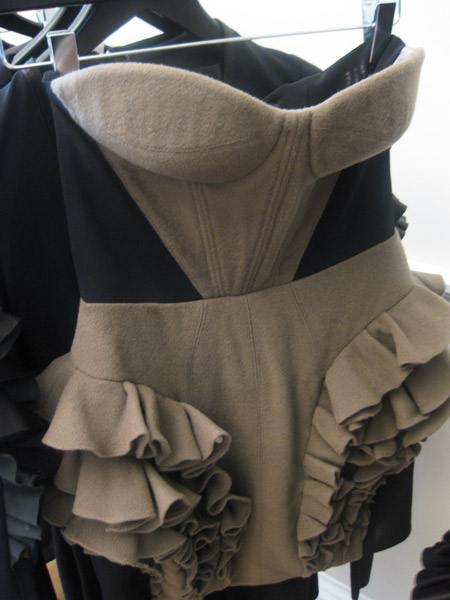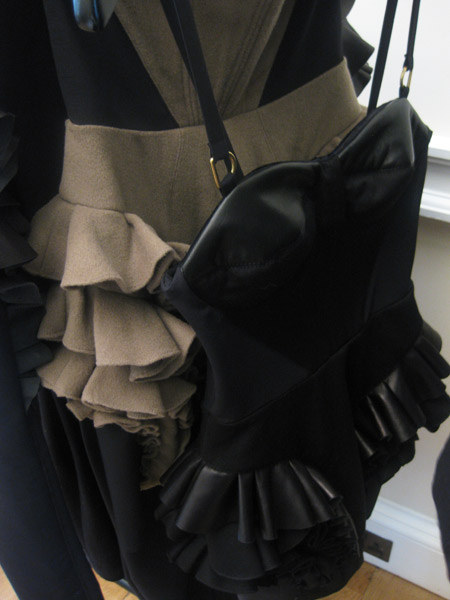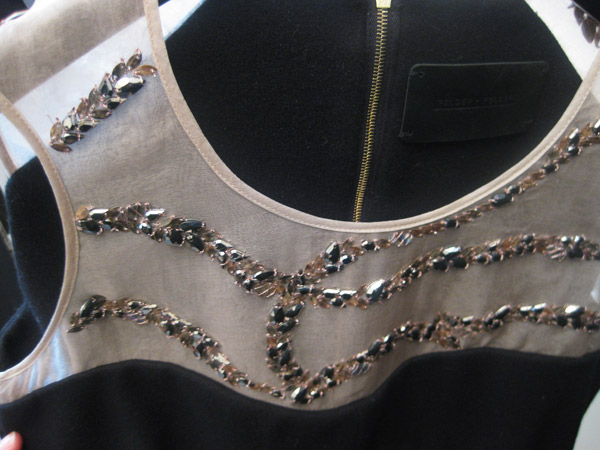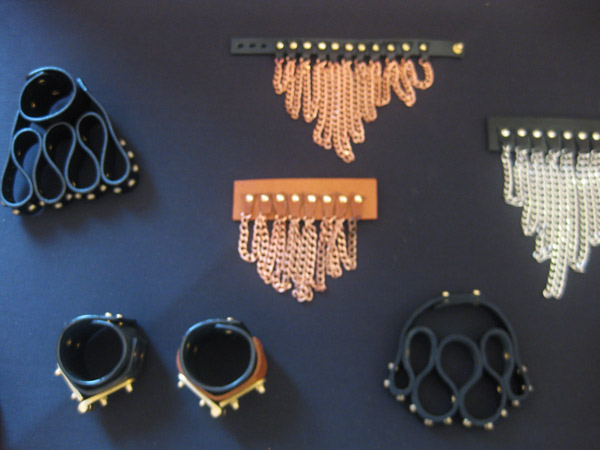 ...as well as a first view of Cooperative designs as I couldn't make their earlier presentation.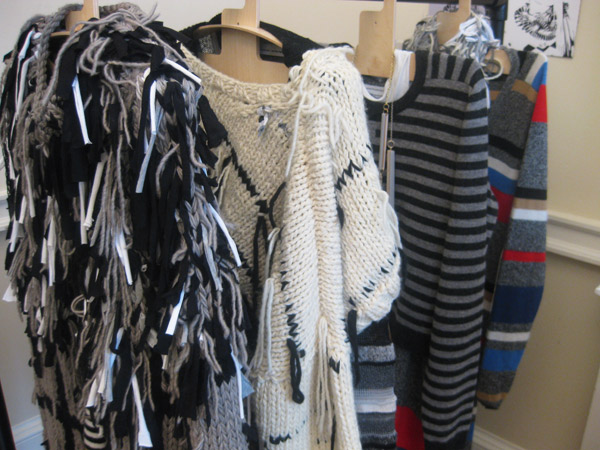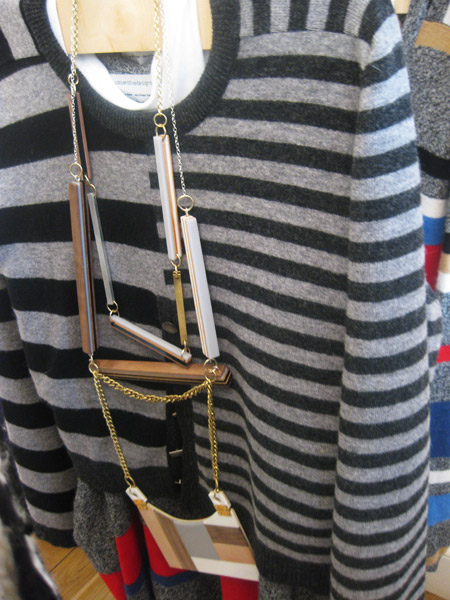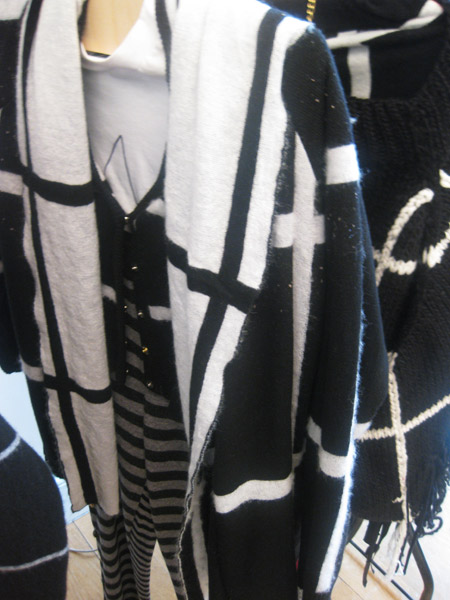 I also wondered into the Tata-Naka room, which won me over completely! I have to confess the label had slipped my mind in the last few seasons but I found myself photographing every single item on the rails much to the irritation of the women looking after the label! I mean, have you seen a better-dressed set of chairs?