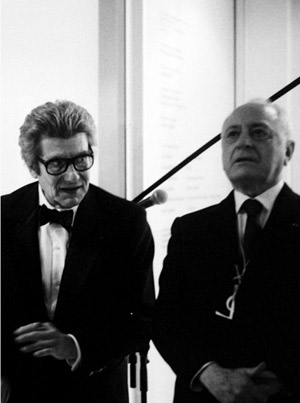 While he keeps the entire fashion world hoping that his much-wished-for return to design is imminent (but let's not play fashion musical chairs here),
Hedi Slimane released this week a group of images that reaffirm what we all knew: this is one talented guy! Shot in black and white, of course, and in the atmospheric yet promising style that has come to be known as very Hedi - just like one of his YSL Homme skinny black suits - they stand out from the rest, that can be seen on his
website
, due to an air of nostalgia that hangs around them and slight feeling of sadness that his superb portraits of rockers and skaters stick well away from. The subject? The late - but so present in recent collections - Yves Saint Laurent!
Hedi shot backstage at le maître's swan song of a show in 2002 and I find these so beautiful and clean and powerful. Don't all the women (the choice of word over 'models' purposeful) look beautiful, elegant and strong? Like they are about to have a helluva time? And is that a look of worry on Monsieur Saint Laurent's face or melancholy? Still, it is this first image of Yves et Pierre that I find most touching. A great love, an era-defining empire, a beautiful friendship.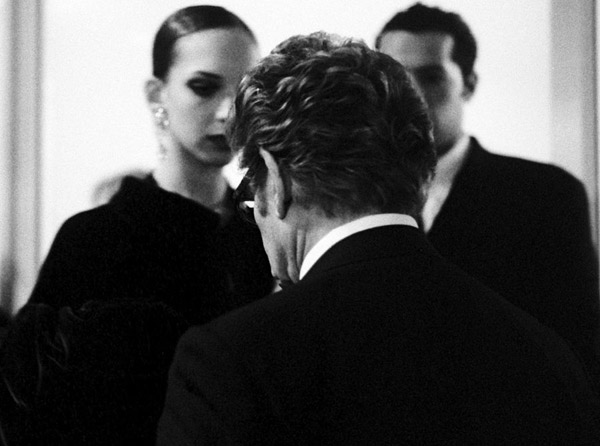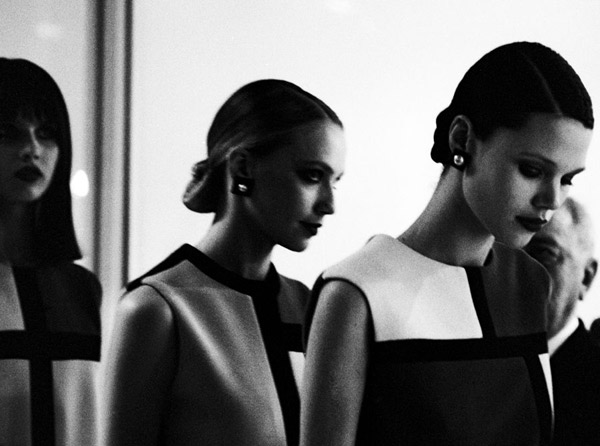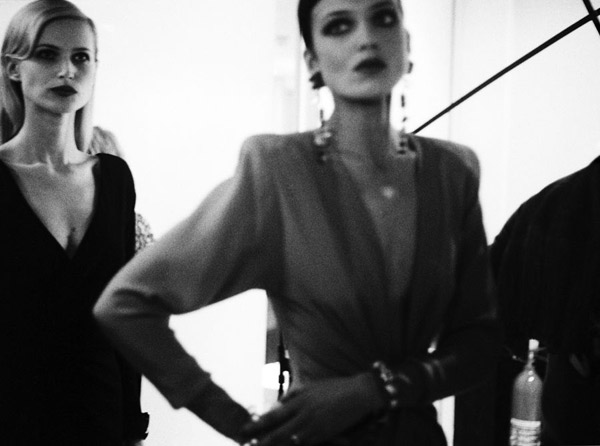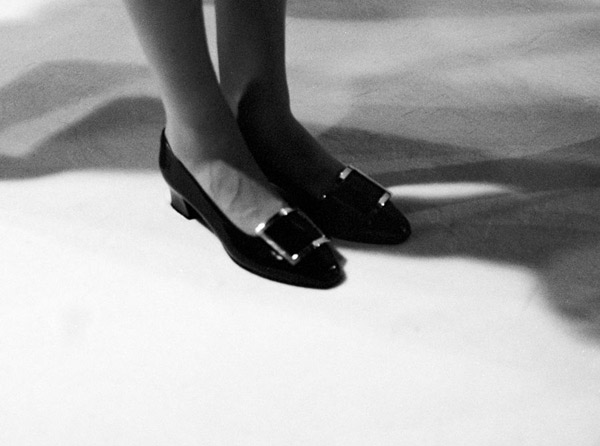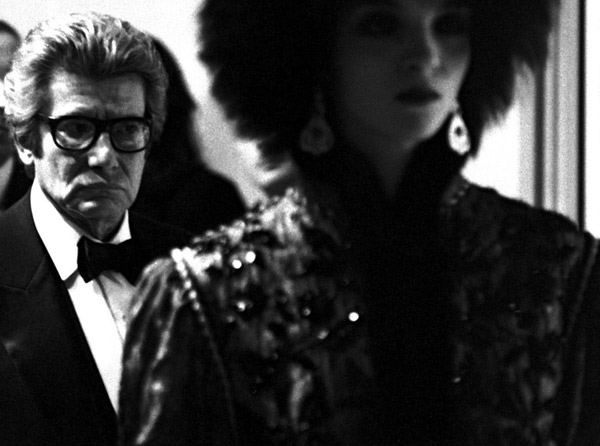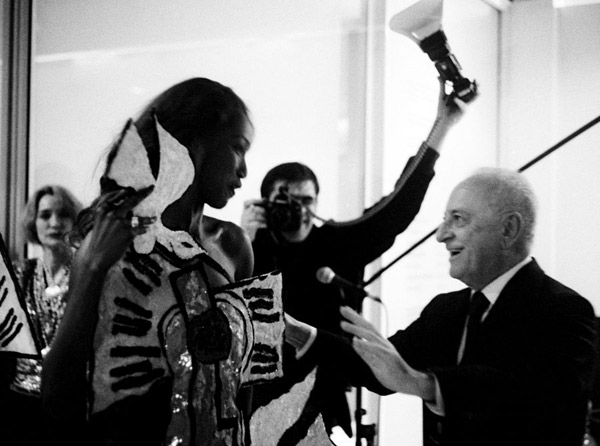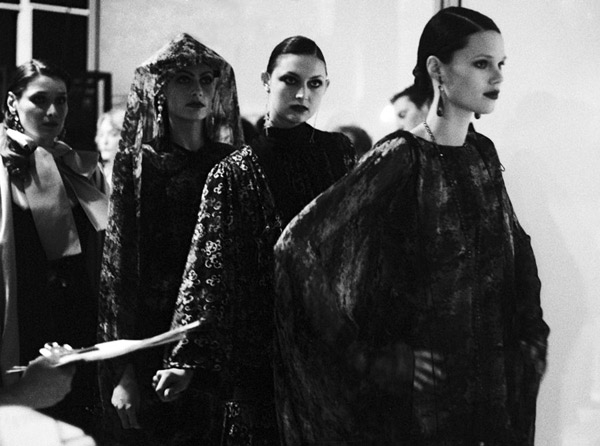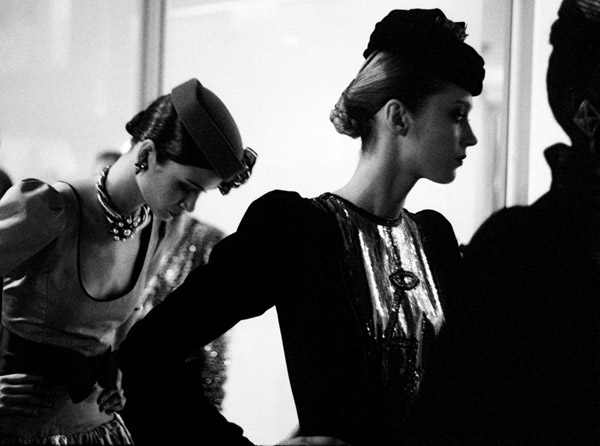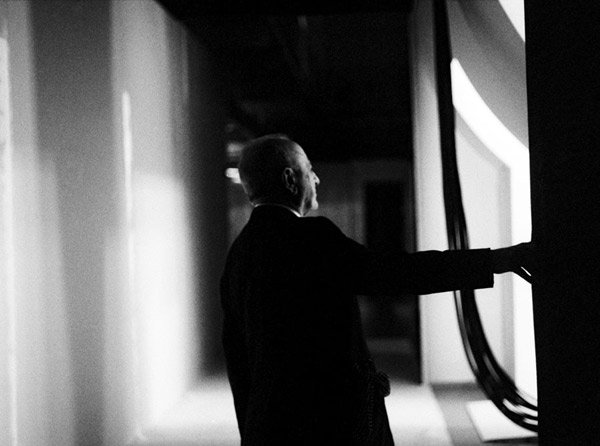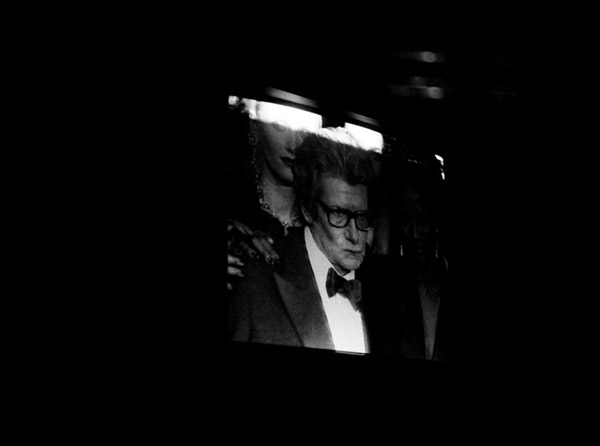 And if this all seems too sugary for you, here's Tom Ford talking about some pretty special 'fan mail' he got in his days at YSL from Yves himself. And yes, Tom - we'd all care to see that book even if you're 105!