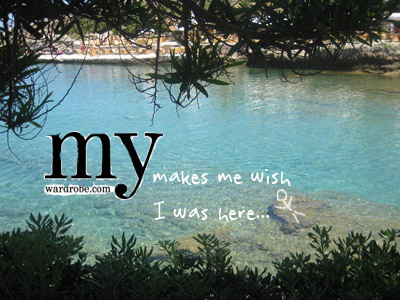 There is something quite cruel about attending Spring-Summer press days in the middle of a freezing cold winter.

Something about the act of rushing through the front door, soaking wet from the rain, just-walked-through-a-hurricane hair in place only to be greeted by a couple of lovely looking PRs, wearing something short-sleeved that would dissolve the second they step outside, not a single hair flying in any undesirable direction. You're thinking, "Yes, I really am 'press' and yes, I really have been invited to this" and, "No, I am not a lost tourist cursing the day I decided a weekend break in London in the middle of November is a great idea." They're thinking, "Now, be kind to this poor deranged person, you never know who they might end up being" and "6 more hours to go!" Sure, there is such a thing about arriving in style, in a car/black cab but let's get back to reality, shall we?
I could therefore harbour feelings of animosity towards My-Wardrobe whose press event I attended a couple of months ago in exactly the manner described above but they are so lovely I can't. And really, they're very good at what they do but I don't think they can control the weather. Not yet, anyway but things, they are a-changing! And only now, in mid-Jan do I feel that it's appropriate to start discussing summer and all that's good and comes with it.
The e-tailer is relaunching for Spring-Summer '11 with an edited Designer Room featuring collections from designers and labels like Preen's new diffusion line Preen Line, Mulberry, Milly, Phillip Lim and Rag & Bone. A Holiday Shop will also offer swim and beachwear from DVF, Phillip Lim and Zimmerman. My brain cannot actually comprehend wearing a bikini yet so let's move on. A Shoe Room will also launch featuring new names to My-Wardrobe like Camilla Skovsgaard, Bionda Castana and Pour La Victoire, a label that Carine Roitfeld has described as "S&M Rock n''Roll Chic" and when Carine says that you know it's going to be good!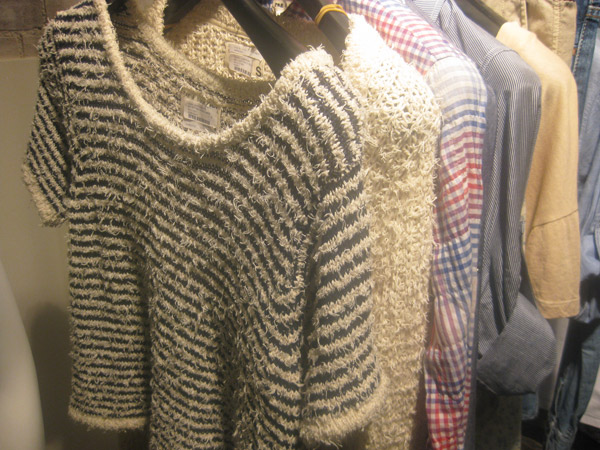 Light knitwear and shirts from Rag & Bone's Knit and Shirt lines. I am in love with the striped number hanging at the front and have already constructed several outfits in my head - most involving navy shorts, espadrilles and a straw hat. And me lying on green grass in a London park eating caramel ice-cream. I am precise that way. The collection should arrive at the end of February.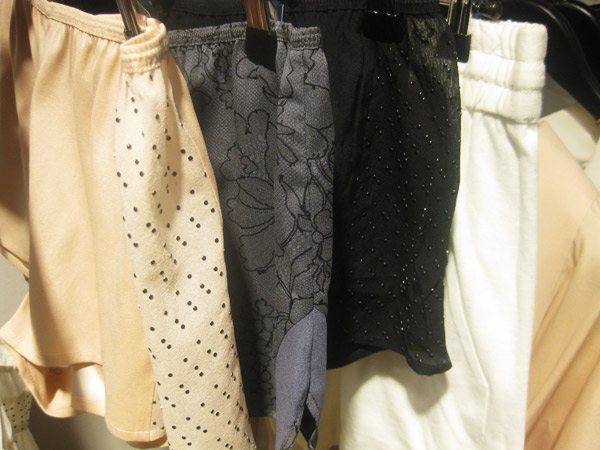 Lovely silky delicates from 3.1 Phillip Lim that are just perfect enough to wear on their own with a fine knit (to balance the flimsiness). It's summer, who cares? These are already available
here
.
I think I gasped when I saw this skirt by Milly. It's beautiful and it should be mine. Enough said. The pre-collection is available now with the second delivery coming soon.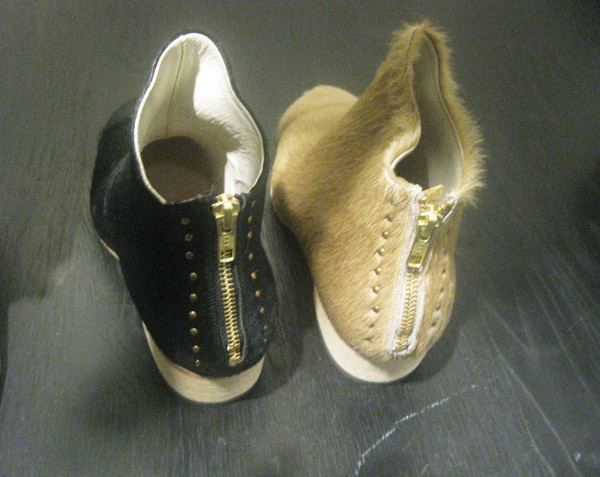 Too cool for school boots from Beau Coops (it rhymes!) The light blue ones are mine as are the black ones. Short boots, bare legs, a floaty skirt/dress...yes, I really do miss summer! They should become available in February and I hear their prices are very reasonable too.
This was the first time I heard of the label Kite & Butterfly and even though 'boho' isn't really my thing I think I fell a little bit in love with these pieces. These should arrive in late February, early March.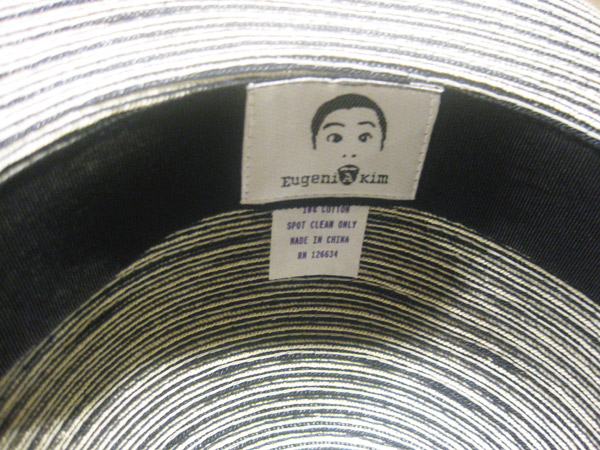 Big hats from Eugenia Kim and Anya Hindmarch. I love Eugenia Kim's label and the story behind it. One bad haircut and one shaved head covered in a cloche made in millinery class led to being spotted by Soho boutiques and a label was born! Talking about making lemonade out of life's lemons! In stock by March.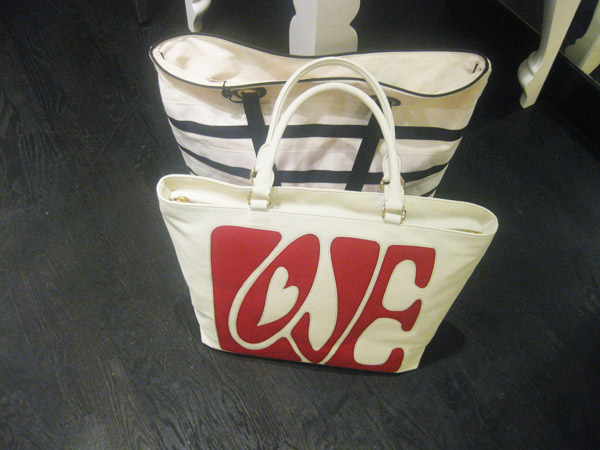 And finally, a large bag by Moschino for the throw to sit on, the food for the picnic, the books and magazines. I. Love. Summer.