Even people watching can get too much at LFW (difficult but possible) so during a welcomed lull in my schedule, and in order to escape the freeeezing cold that even Topshop's hot choc station can't soothe,

I wondered the endless corridors and rooms that make up the buildings of Somerset House, for a first look at what this season's exhibition had to offer. Plenty, it turns out.

I am falling more and more in love with Christopher Raeburn's line of bright-coloured raincoats and jackets made of recycled and reused military clothing and parachutes. For AW10, he takes his concept further by adding a Limited Edition part of re-appropriated heavier winter-wear. He will produce only 50 of each. There is a real sense of history to each of these garments, one that I found oddly moving; a wool bomber jacket that in all likelihood once saw battle, an Inuit coat that features battered leather detailing. A label sewn on a jacket's sleeve testifies to its history, the year on it is 1951. The number 13 is imprinted below it, lucky 13 I hope.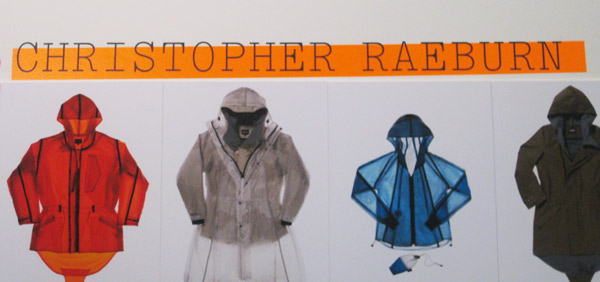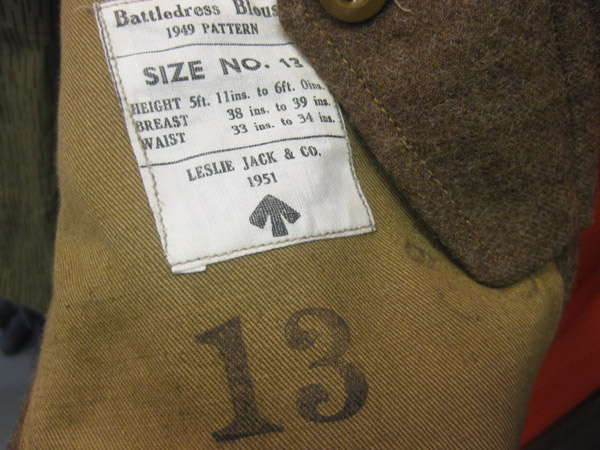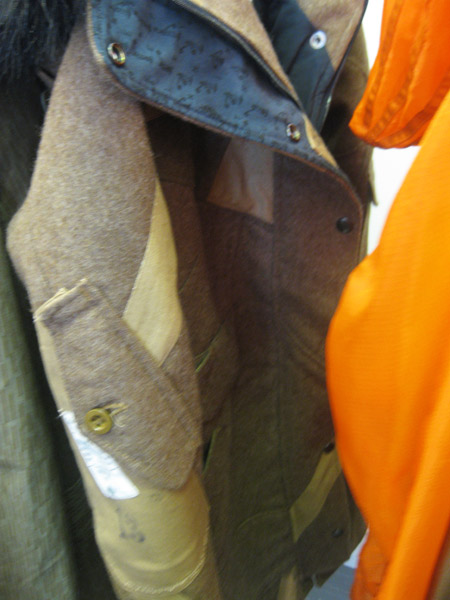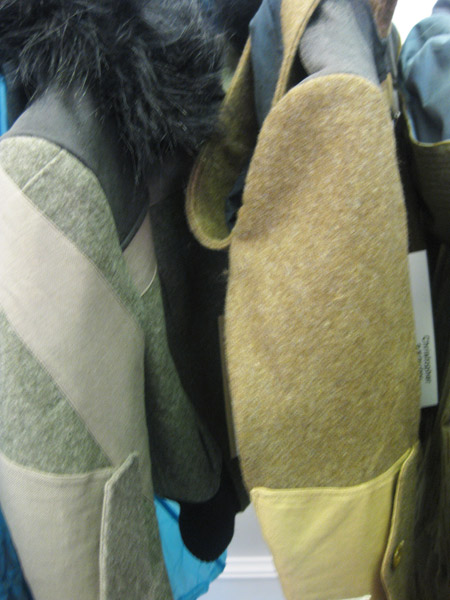 I also found Laura Lee's jewellery moving, perhaps because I associate coins used as jewellery with my Greek heritage where old gold Lira coins are passed down as family treasures on rings, charms and those dangly earrings I passionately disliked as a child. No such feelings for Laura's "Pennies from Heaven"!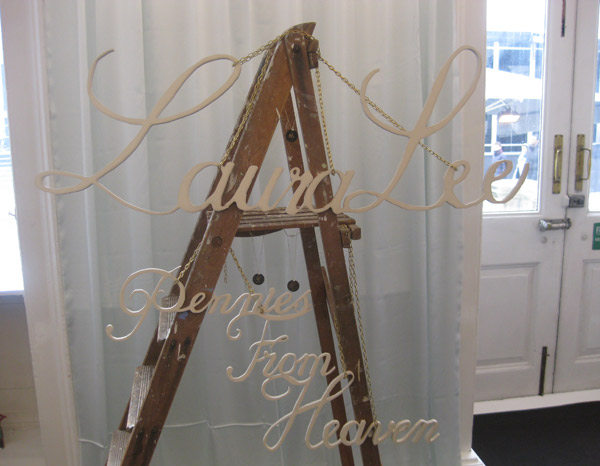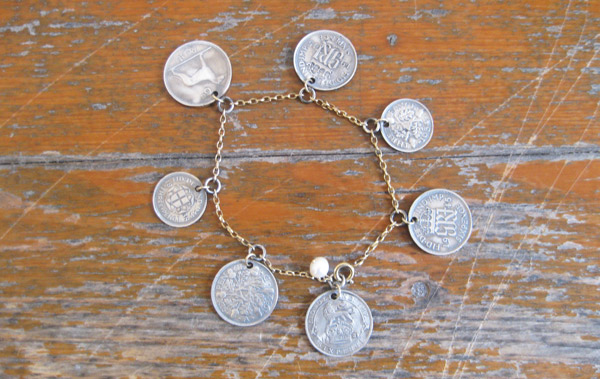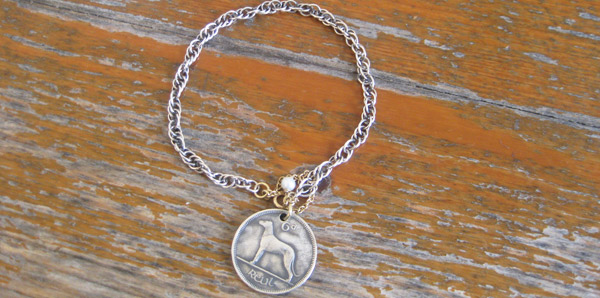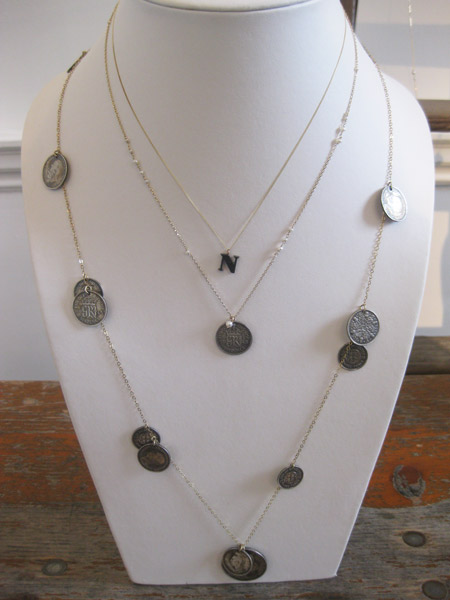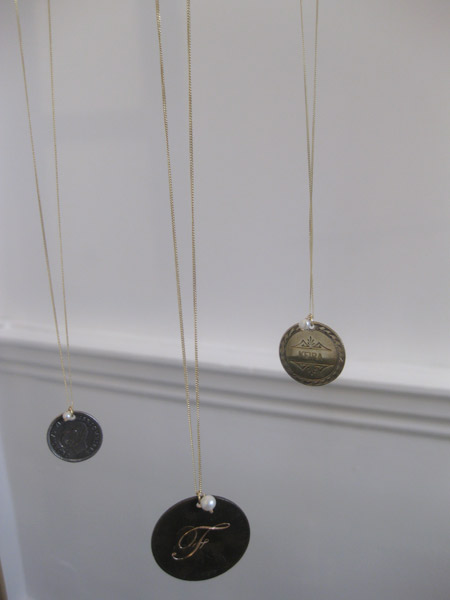 Michael Lewis is one of those designers with such strong CVs you would trust anything he creates. Fifteen years of experience working for Louis Vuitton, Marc Jacobs, Burberry and Gucci before reinvigorating Kurt Geiger mean he knows shoes but there is also a freshness and enthusiasm to his designs usually associated with young designers at the start of their careers. The fact that for AW10 he looked at Eighties car culture for inspiration also shows a great sense of humour, which means you will probably want to be his best friend too!