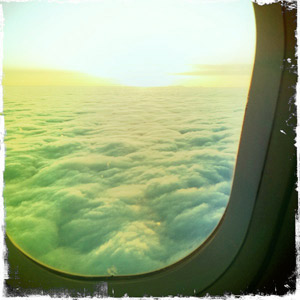 Greetings from a universe far far away a bunch of us like to call Greece!
The moment London Fashion Week was over I packed a bag and flew home to
Rhodes for a break from almost everything. The Milan and Paris shows seem a world away, work something to do as a distraction and well, I wish I could say I left behind the chill and cold of London but alas, I'd be lying. We've had some sunshine and now it's cold but still, the sky seems bigger and bluer here and it will do me just fine!
So, through the last pages of J.D. Salinger's The Catcher In The Rye and copious amounts of face cream, eye spray, lip balm and water I flew across this....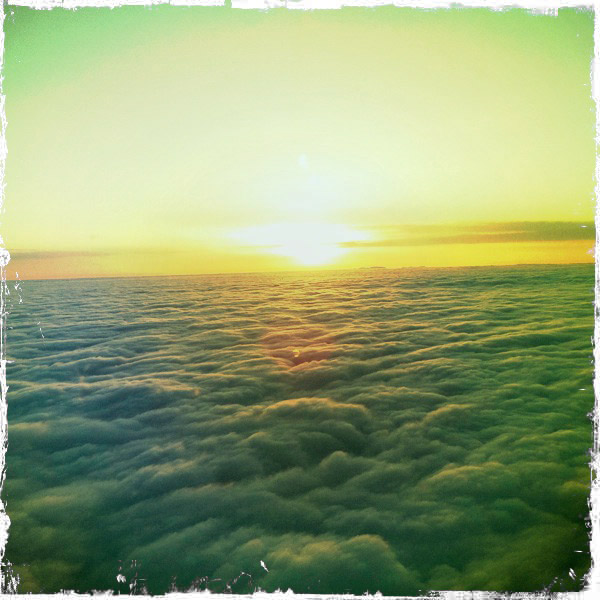 ...and landed here!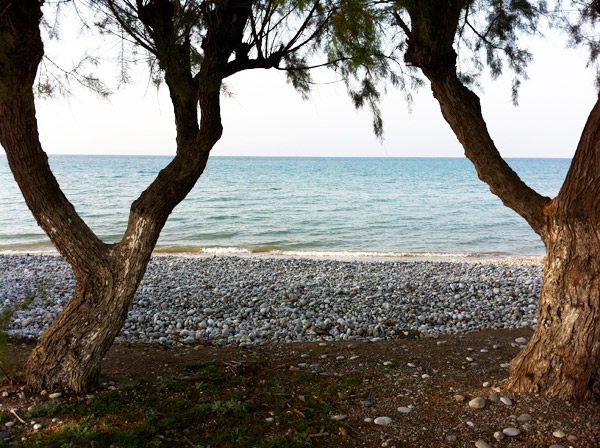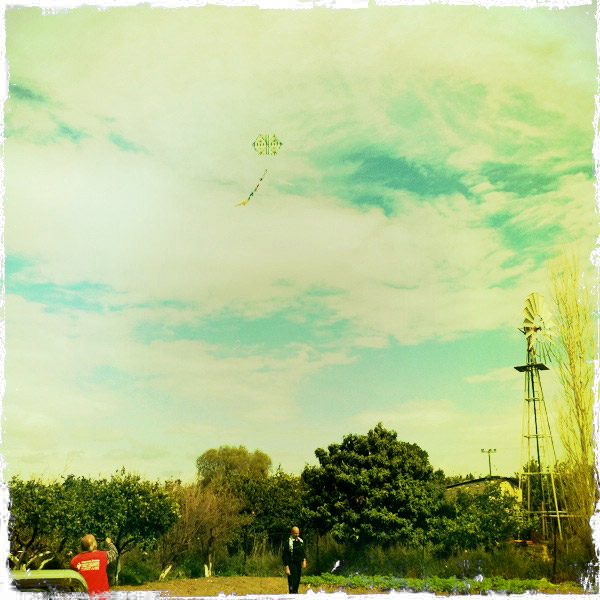 ...and caught some of them enjoying the good life!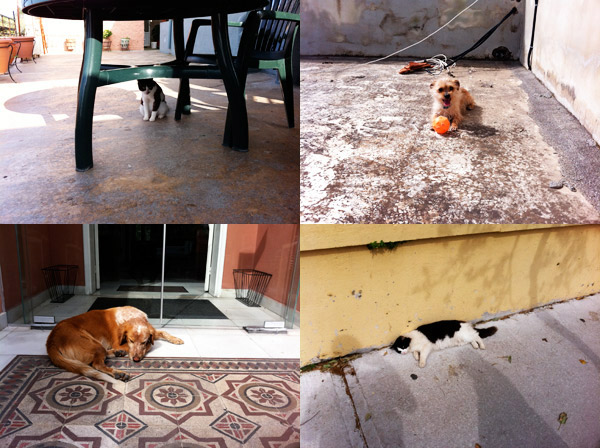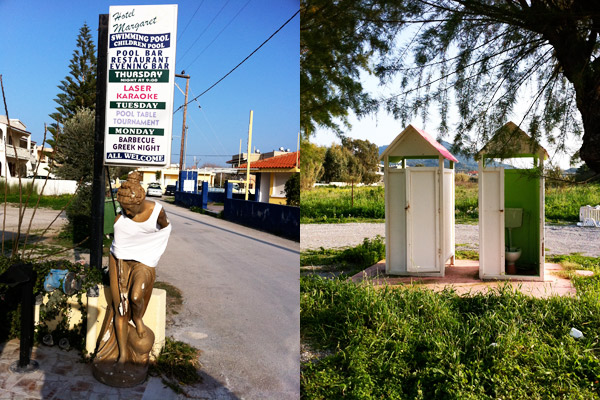 ...and am thankful that there's always something just round the corner to delight! Is there anything more immediately rewarding and pleasing than discovering small works of everyday art casually and unknowingly thrown together?