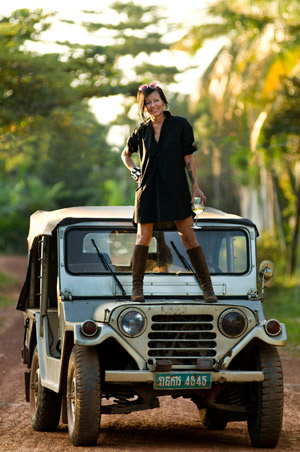 When I visited Cambodia in 2005, little did I know that I would fall so deeply in love with the country.
From the people whose warmth and tangible energy instantly overwrite the shock and deep sadness you feel the more you read, see and hear about their country's recent history, the countryside's immense beauty only matched by that of Angkor Wat and every other small temple semi-lost in the jungle, the startling contrast between the deep clay red of the earth and the vibrant green of the trees to yes, the food - because if you haven't devoured a Khmer red curry you haven't lived - it was all there and it suddenly hit me that I'd be very happy if I stayed for a long, long time. I couldn't and left a month later, crossing the border to Vietnam but the feeling hasn't left me since. I still, whenever I get fed up with London, say to myself that I can escape to Siem Reap!
Which is, more or less, what Elizabeth Kiester did in 2008. I have to say, at this point that I'm convinced posing for my photo atop a cool jeep in the middle of a jungle in kick-ass boots was one of my life ambitions from the age of...let's say 5. Holding a full glass of wine was added a little later. OK, a lot later! Leaving New York and her work as
LeSportsac's Global Creative Director, responsible for their collaboration with Stella McCartney, she landed in Siem Rea's tiny airport on a volunteer holiday with an American non-profit organization. She returned to New York in live with the country, took a giant leap of faith and in October 2008 went back. With her fashion background, as an editor for Jane and Marie Claire before joining Abercrombie & Fitch, she decided to not only set up a boutique in a beautiful, French-colonial building in the Old Market but started to work with local women in producing a collection of easy, breezy print cotton tunics and day dresses as well as the kind of fun jewellery and accessories you can't stop wearing whether you're in a city or by the beach. And so,
Wanderlust, the boutique, collection and website,
was born!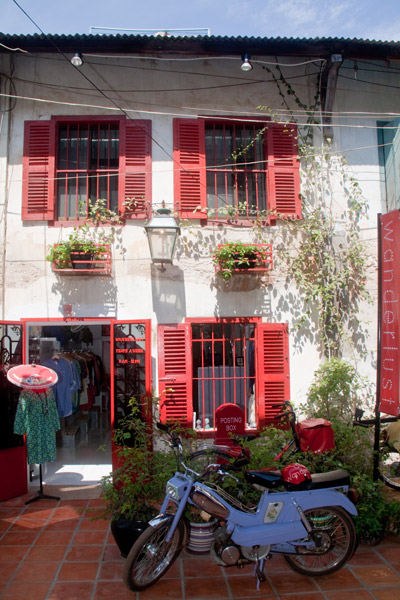 "The goal", Elizabeth told me for
Cond
é
Nast Traveller
,
"was and always will be to provide great, fun, energetic, affordable, well-made clothes and cool stuff to a global fashion customer while simultaneously providing hope, a bright future and opportunities to the people of Cambodia. It's really quite simple." Consciously avoiding the "factory route", she started working with Leng, a young seamstress, and has now built a team
of women that can afford to work - everyone is paid fair wages - and look after their homes and families. A girl living across Angkor Wat, hand-embroiders strips of discarded water bottles into the 'conversation bracelets' you can see in these images and other accessories, like seashell beaded earrings and canvas hobo bags, are provided by local NGOs that train and work with young and often disabled people.
A
ll clothing is inscribed 'hand-woven by Leng and the gang'!
I'm sure you'll agree with me that none of the above is anything close to 'simple' but Elizabeth has managed to create something quite wonderful with what can only be described a big heart and a New Yorker's determination to make it happen! There are now two more stores, one in the Cambodian capital Phnom Penh and a brand new one at the lovely
FCC
hotel in Siem Reap - where I stayed for my 25th birthday and swam in the pool in the rain before tucking into a birthday cake delivered to my room and inscribed 'Happy Birthday' and my boyfriend's name! There has also been a
collaboration
in America with Madewell, J.Crew's sister label and from what Elizabeth tells me, there's no stopping yet; building Cambodia's first international lifestyle brand with swimwear, footwear and home furnishings is her next goal. As she says, "a girl can dream, right?"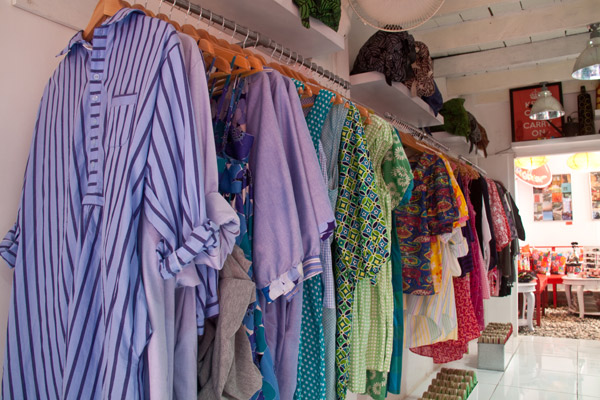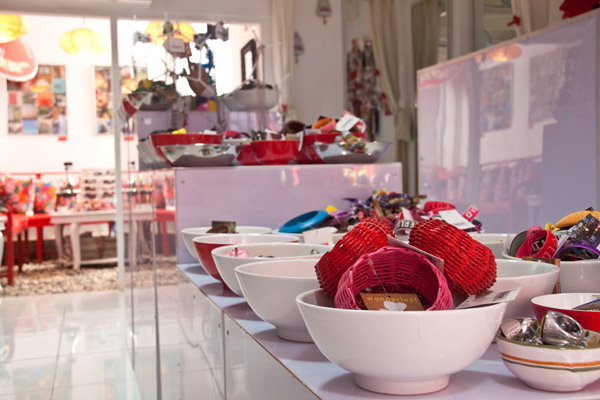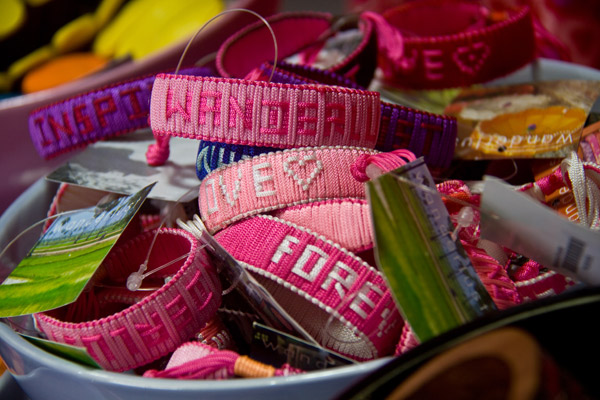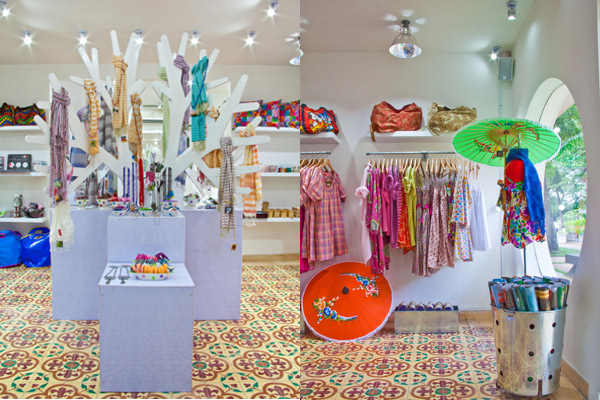 Elizabeth's image by John McDermott, all other images by Wanderlust.


http://www.wanderlustcambodia.com/
Now delivers internationally.